Our brands are built around the key beliefs that helped us make our name. Discover why we're passionate about keeping good nutrition and responsible production at the heart of our business.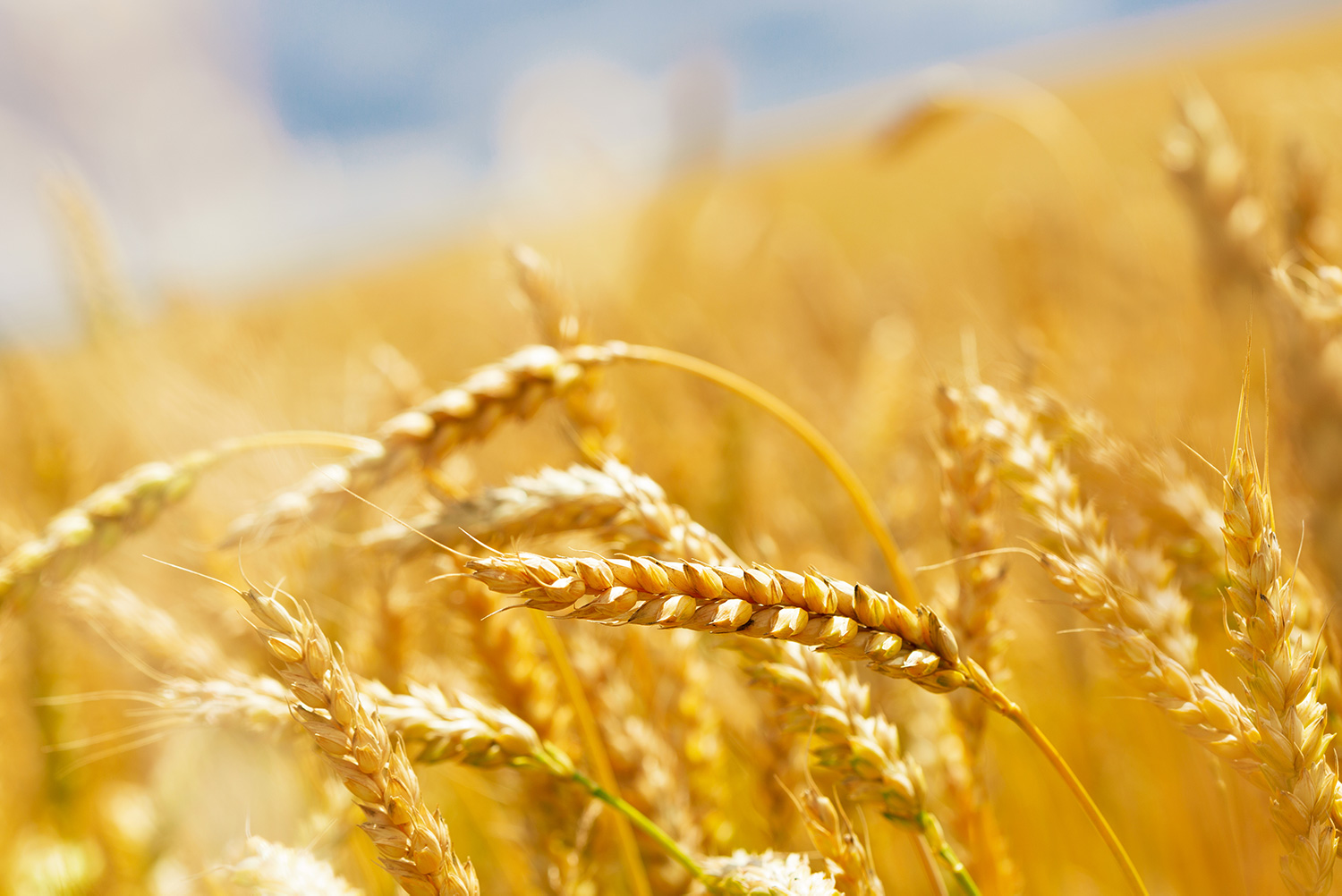 Sustainability
Weetabix Food Company is a responsible business that is proud to have nourished a nation since 1932. We aim to make the lives of all our stakeholders better in ways that are important to them – whether we are buying their ingredients, filling their breakfast bowl or helping them build a rewarding career.
Our Mission
We want to bring better breakfasts to twice as many tables. We've made it our mission to delight consumers with great tasting, nutritious breakfasts produced with passion and excellence. The purpose at the core of our business is to help people live better lives by providing better breakfasts.
People
We are committed to attracting, retaining and rewarding our brilliant people, and enabling them to make the difference to Weetabix. We understand that our people are our biggest asset and that's why we've created a great place to work.
Responsibility
We take our responsibilities seriously. It's why we minimise waste, promote socially responsible activities and provide great nutrition.
Nutrition
We believe in bringing our consumers a better start to the day. So, we'll always strive to offer a more nutritious alternative.
Partnership
We work closely with our suppliers and customers to establish mutually beneficial partnerships at all levels – from individual growers to our largest retailer.
Quality
We always maintain the highest standards in everything we do. It's been that way since 1932 – and it's never going to change.
Gender Pay Gap Report
Weetabix believe our people Make The Difference and it's important to us that we continue to have a culture that values the fantastic contribution that both men and women make to our business. Ensuring we encourage career progression for all colleagues in our business, regardless of gender, has always been, and remains at the heart of our leadership team's agenda.
> 2018 Gender Pay Gap Report
> 2019 Gender Pay Gap Report
Compliance and Governance
Read our UK Tax Strategy Statement here.
Charities
At Weetabix we have two charity partners – FareShare UK and GroceryAid. We've been long term supporters of both great causes. FareShare UK helps to fight hunger and food waste by redistributing good food, while GroceryAid supports those in the grocery industry that need it most.