OUR BREAKFASTS
At Weetabix we've been proudly fuelling the nation with high-quality cereals since 1932. From our iconic biscuit to today's many different flavours, shapes and textures. There's never been so many ways to enjoy Britain's favourite breakfast*.
Start your day with one of our delicious breakfast cereals or on the go options as part of a healthy and balanced diet.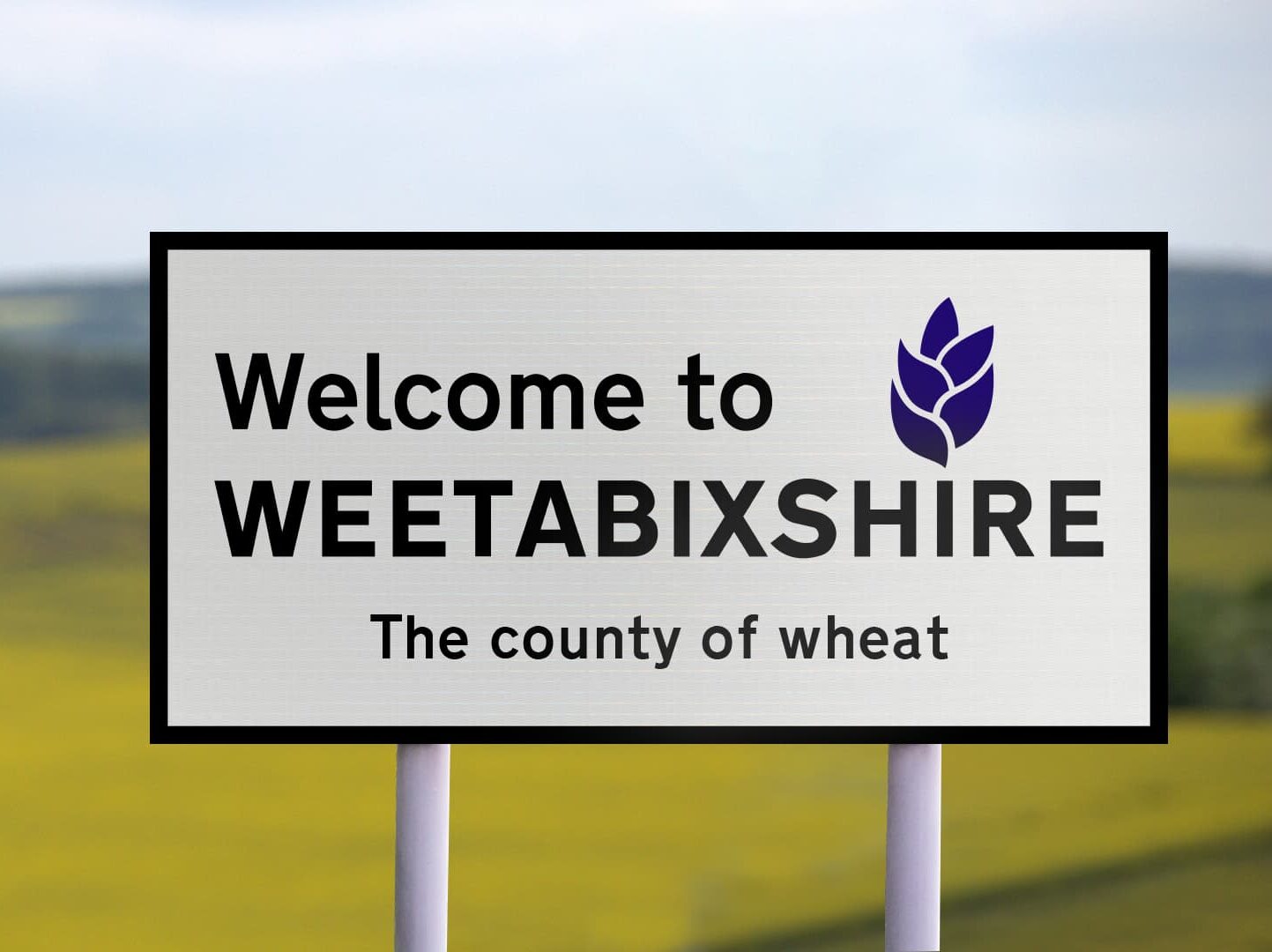 WELCOME TO WEETABIXSHIRE
Did you know that all the wheat in our Weetabix Original is grown within 50 miles of our Weetabix Mills in Burton Latimer? We think this area is SO special that we're lobbying the government to recognise it as its own county – Weetabixshire!
Love Weetabix? Sign up as a 'resident' and 100 people randomly selected will get a free breakfast on us…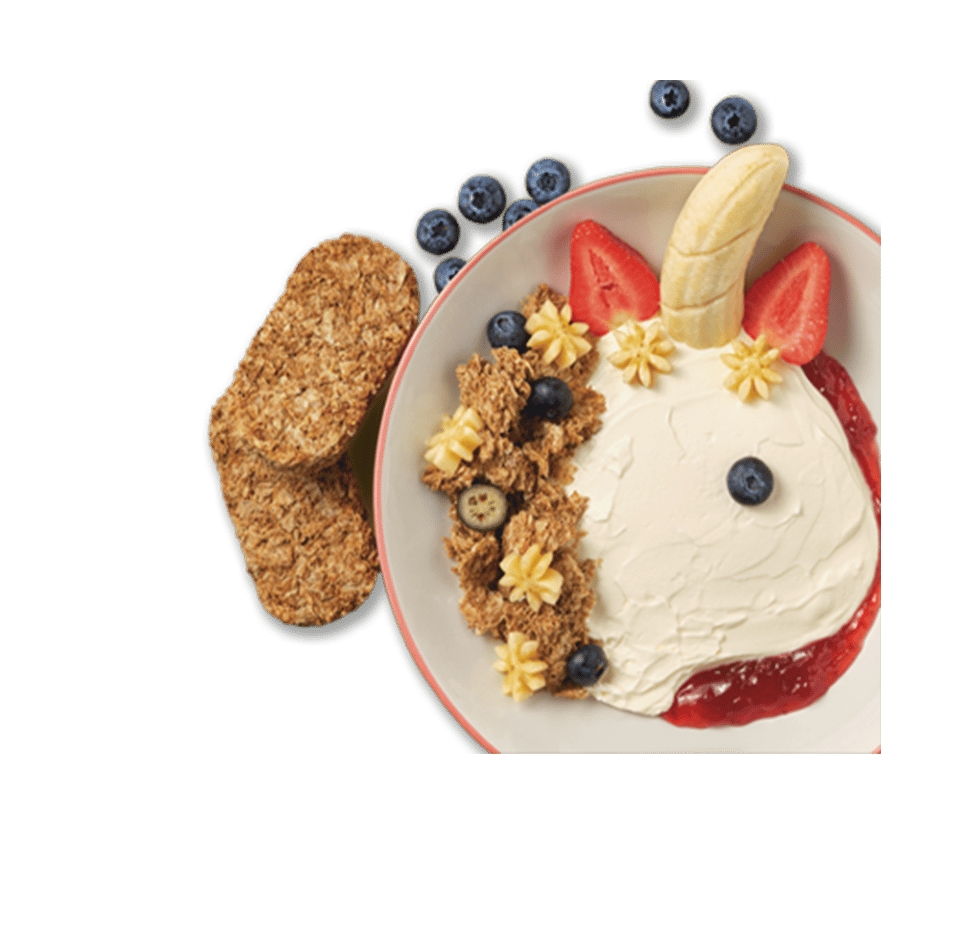 Any-which-way-a-bix Recipes
We have selected our favourite, affordable recipes to kick start the year with, and because they're so versatile, you can tweak them to use up whatever you have at home. It's great value any which way!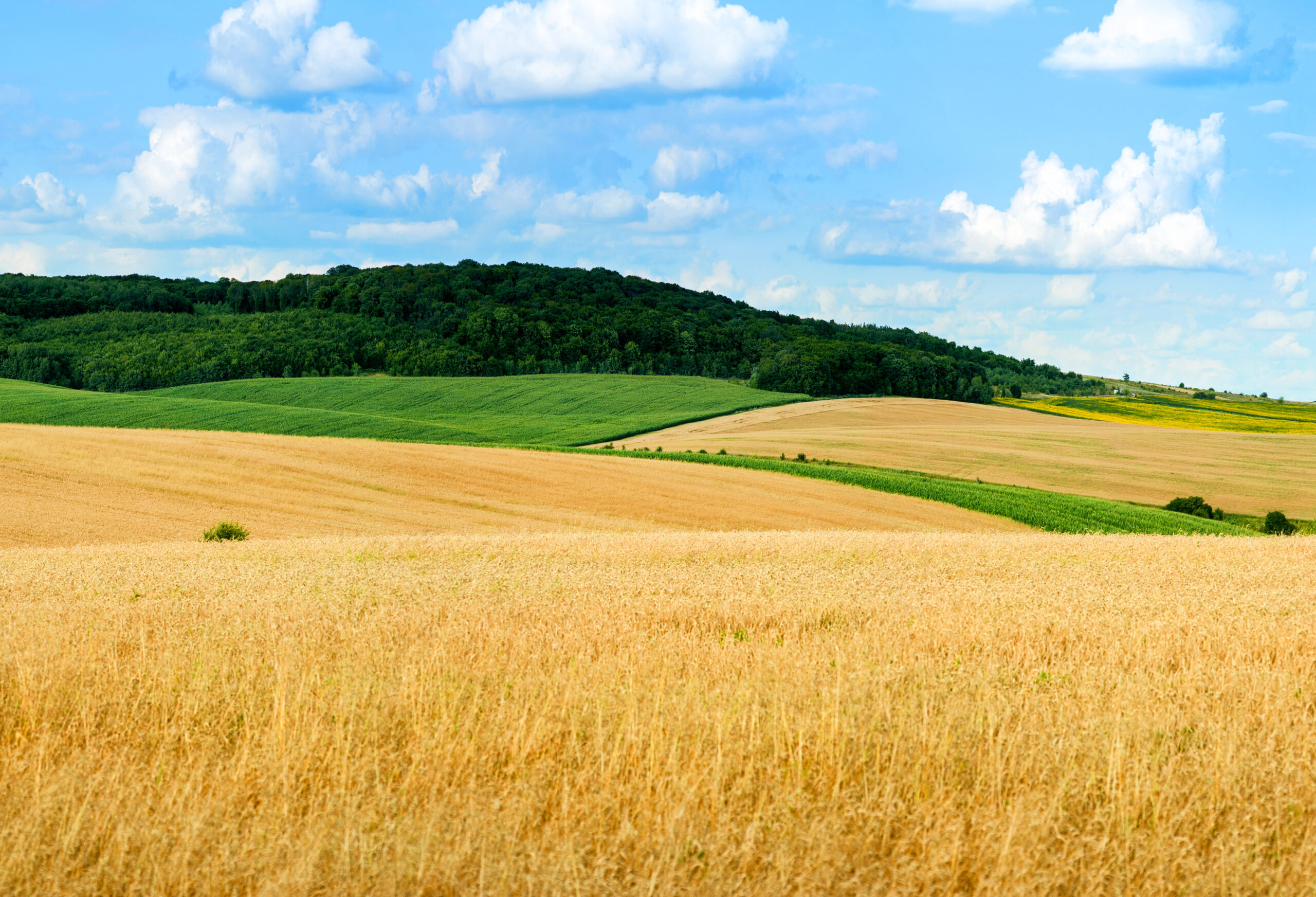 Sustainability
At Weetabix we're committed to growing sustainable ingredients, reducing packaging waste, making our factories more efficient and helping local communities. Join us on our journey from the fields to your bowl and see how you're making a difference with every bowl.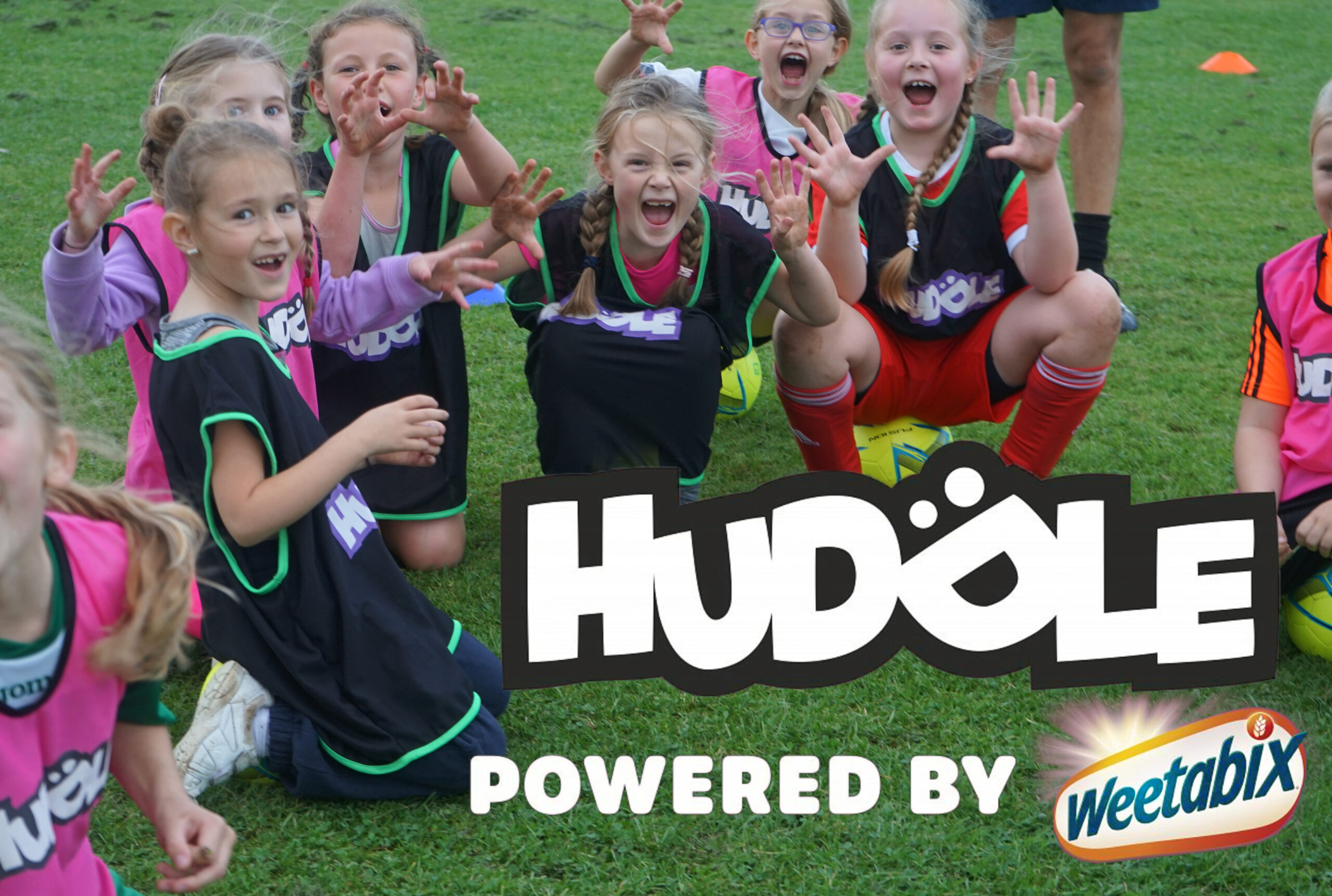 Weetabix Huddle
Welcome to Huddle, powered by Weetabix, where girls across Wales fall in love with football