Keep up with Keith
over at Bridge House Farm
A 5th generation farmer, Keith's father was a specialist wheat grower, so you could say wheat is in his DNA!
Keith has continued this farming legacy, working with his oldest brother to make the very best produce for every box of Weetabix. Read on as we catch up with Keith...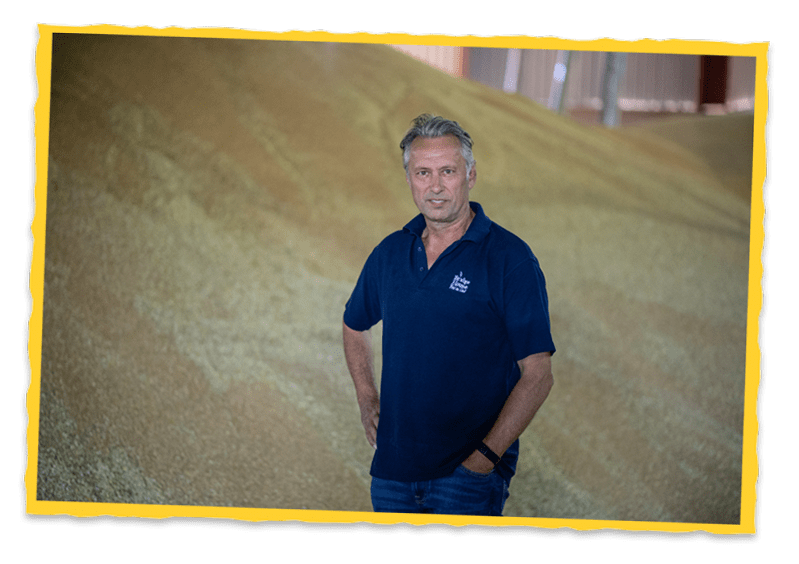 Passion
equals perfection
We're passionate about doing the job to our best ability here at Bridge House Farm.
We don't miss opportunities, if something needs doing, we'll do it. I like to think we have a reputation for going above and beyond to ensure the wheat we make is of the highest quality.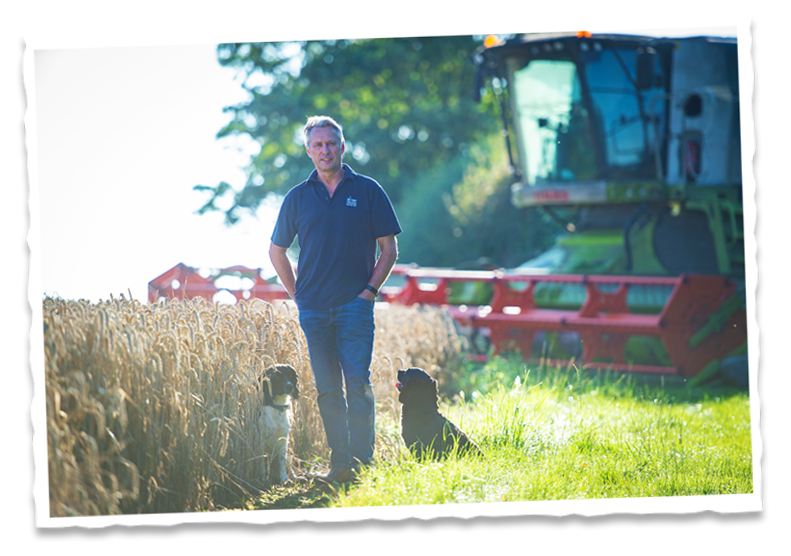 Tradition
turned on its head
People think of farming as quite old fashioned.
But we're focused on using new and innovative ways to make the best wheat we can. We use satellite technology and mapping of the fields to help us understand the soil so we can make precise decisions that deliver the best result.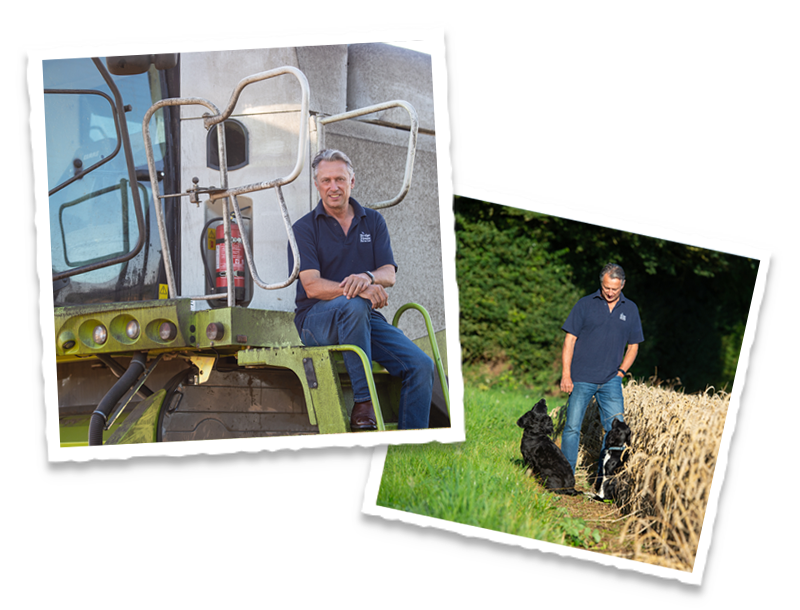 "Soil sits at the heart of everything we do. We use direct drilling techniques to help improve quality and resilience."
The
perfect fit
We've been selling to Weetabix for over 20 years now.
We like who they are and that they mirror our values when it comes to sustainability and quality. Their standards are high and we love putting the care and attention in to meeting them. Being so close to the Weetabix mills means our wheat doesn't have to travel far either, which we think is great from a food miles perspective.
View More Farms
The Wheat Cycle