Welcome to
Whizz's farm
Whizz has been working on the family farm since she was tall enough to see over the crops!
Her family, including her father, grandfather and great grandfather have always grown wheat and now she's continuing that legacy by farming the land surrounding the Barton Hills Nature Reserve – a local Area of Outstanding Natural Beauty filled with views of stunning rolling hills and valleys.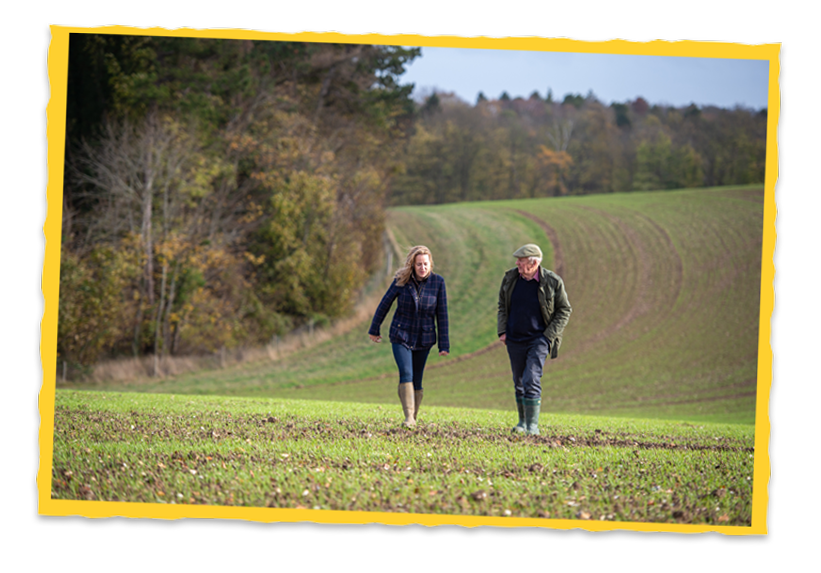 Quality
At Our Core
We love working with Weetabix because they take quality seriously.
We always strive to deliver the very best and we share that commitment to creating something that goes above and beyond. The fact they are local to us is also key. Buying British and reducing food miles has never been more important, so it really matters to us that the crops we grow are used locally to produce the nation's favourite breakfast.*

*The number one cereal brand in the UK and ROI based on the last 52 weeks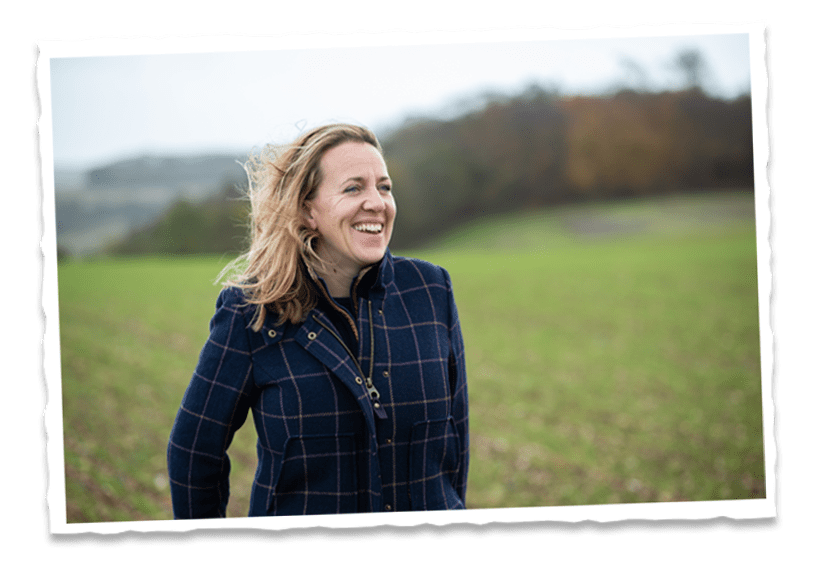 "My first job was hand-pulling wild oats out of the wheat. I had to master the basics before they let me on the tractors!"
Every Day
Is Different
As a farmer, I enjoy every day being different and never knowing what is in store.
Farming is influenced by many things, but these shifting factors also keep me on my toes. I particularly love harvest when you see the combine chomping through the fields and the grain stores are filled. There is something about the long, dusty days, late nights and technical logistics that is exciting.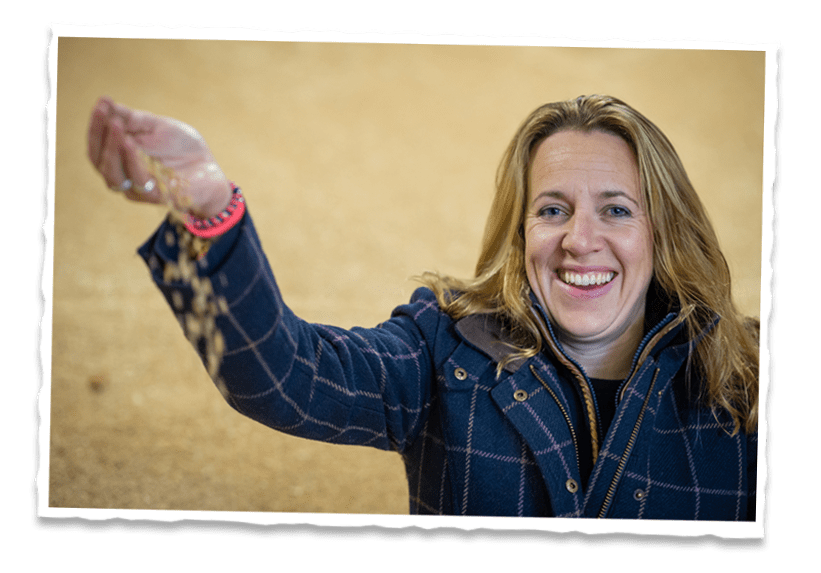 Award Winning
Sustainability
We have established Countryside Stewardship schemes on the farm, bringing an abundance of wildlife including beneficial insects, rare wildflowers and birds.
As a result, we won a CPRE Living Countryside Award for our environmental work. We also choose machinery which is perfect for our soil type and farming conditions. With modern technology working alongside our stewardship, we are able to produce quality crops whilst aiming to have less impact on the planet.
View More Farms
The Wheat Cycle