Roll on over to
Richard's farm
Richard followed in his family's footsteps when he went into farming, heading to college and then university to hone his agricultural skills.
He's now been farming for over 14 years. Joining the Belvoir Estate, Richard is proud to be working on land with a lot of history behind it, putting in the utmost care and attention to detail in to growing a crop that's Weetabix worthy.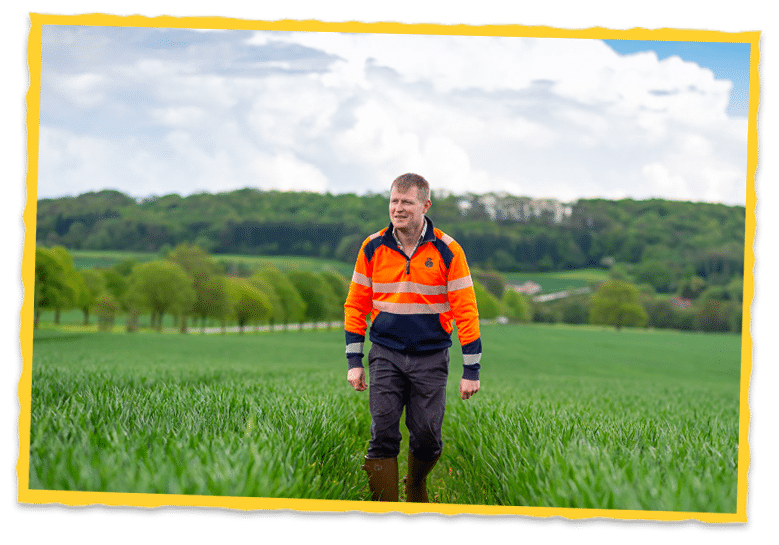 Something Everyone
Can Connect To
I love working with a brand that everyone knows in the UK and beyond.
Even if I'm speaking to someone who doesn't come from a farming background, when I tell them we grow crops for Weetabix, it's something they instantly recognise and can relate to. I enjoy how that can bring us all together. I also value that they work with local farmers, supporting the community close to their mills.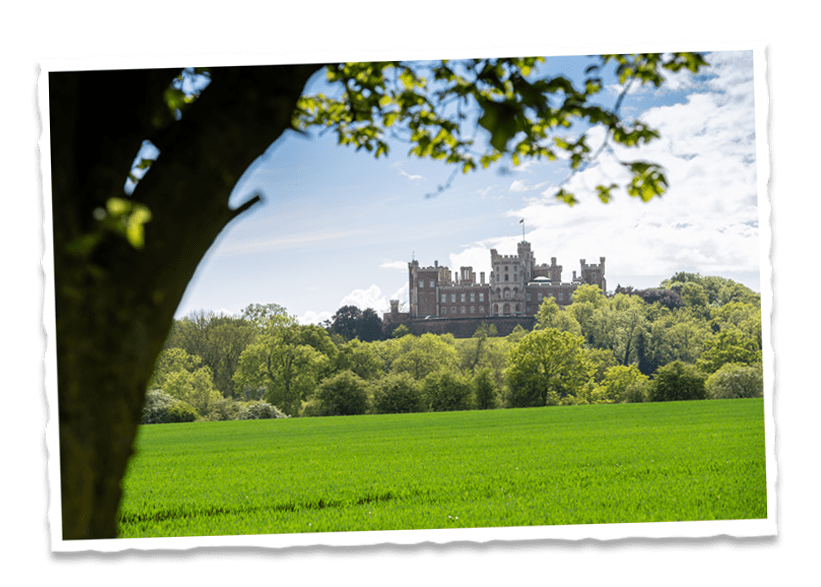 "I enjoy the challenge and variety. Farming isn't always a bed of roses, but I wouldn't trade it for anything."

Early Autumn
Affection
The early autumn season is my favourite, when you start drilling and creating that crop for the year ahead.
Harvest is our peak time but it's hectic! Having harvest done and dusted, knowing the hard work has paid off and that's behind you is a nice feeling. Early autumn is when you can take a breath and look forward to a new year ahead.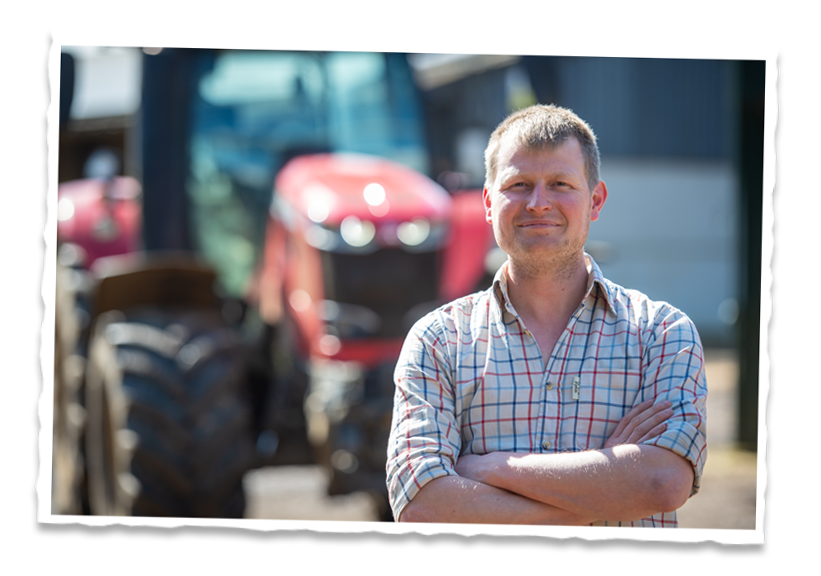 Rolling
With The Weather
There are many challenges when farming wheat, but the biggest by far is mother nature and the weather.
These elements are out of your control, so I find the best way to deal with these moving parts is to have not just a Plan A, but a B C D and E. Even then, sometimes it beats you! In those cases, it's time to step back and ride it out.
View More Farms
The Wheat Cycle