Join Jon
as he shows you round his farm
Jon is a 4th generation farmer.
His grandfather moved to the farm back in 1939 and they've been growing wheat ever since. Jon now works alongside his brother and son (and a passionate team of staff) to keep producing the very best for those Bix. Located close to the beautiful and historic town of Stamford, Jon feels very fortunate to call the countryside his office.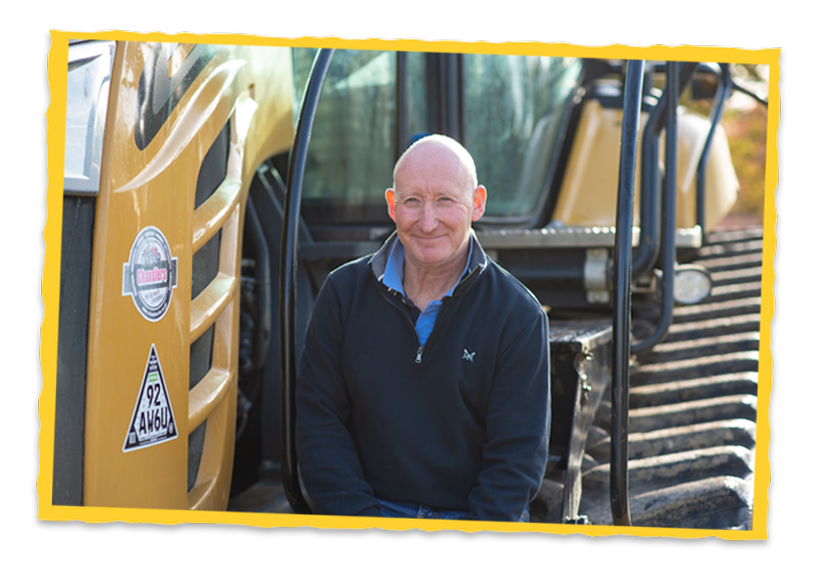 The Calm
After The Storm
I do enjoy harvest – it's the culmination of months of hard work.
Seeing the team come together to see the fruits of their labour safely stored away is really satisfying. However, autumn is my favourite time of year as it's when the dust settles, you've planted crops and they start to emerge. Then the fields turn green once again and you have a new crop to manage.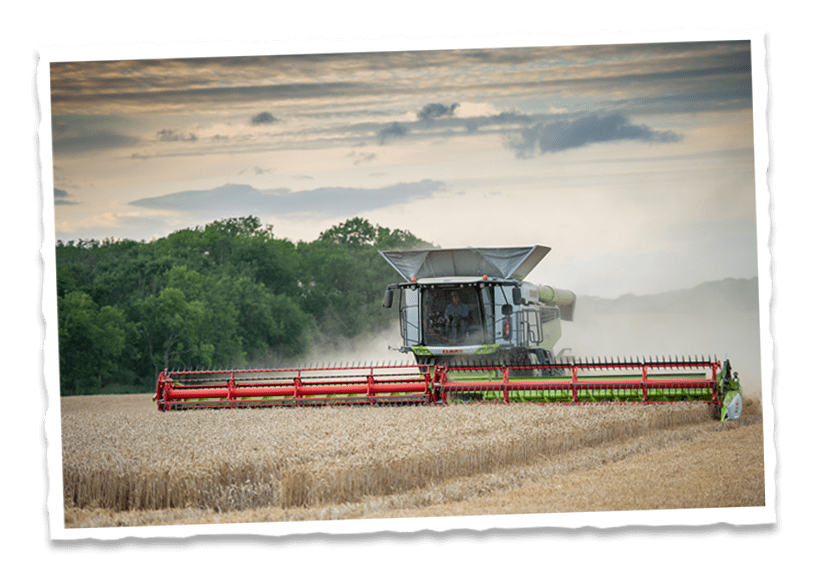 "The best thing about farming is the diversity of the job. No two days are ever the same!"
Reducing
Food Miles
We're located really close to Burton Latimer and it's nice to know that from farm to factory, the amount of miles our wheat is travelling is minimal.
Supplying a local brand which has a global reputation is amazing. I really value that Weetabix want to work with farmers within 50 miles* and reward the community they're a part of.

*Farm office situated within 50 miles of Weetabix Mills.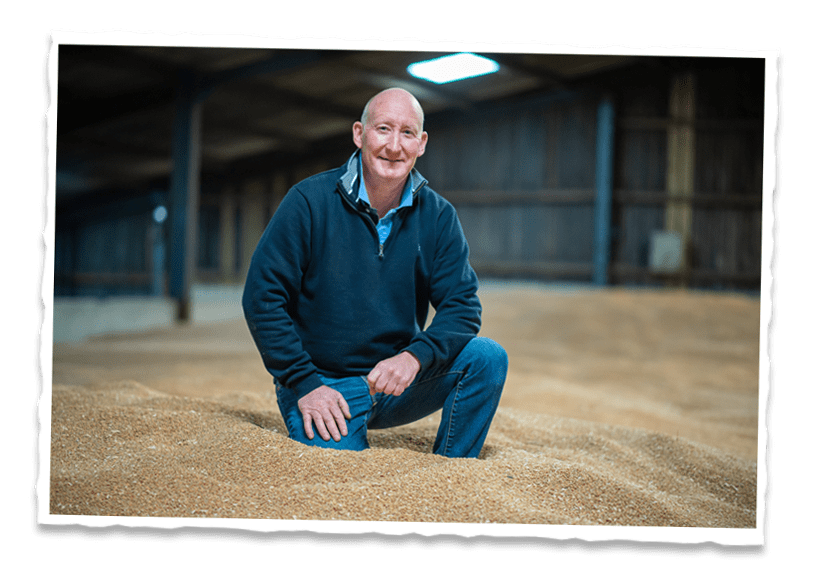 Giving Back
To Nature
We adhere to many environmental schemes to help improve our sustainability credentials.
Whether that's growing nectar mixes to feed pollinating insects, wild bird mixes to feed song birds throughout the winter months or various grass mixes to benefit a whole host of animals and insects. We also have uncropped margins by all water courses to help maintain water quality.
View More Farms
The Wheat Cycle