Get a glimpse of
Guy's farm
Guy's move into farming is less traditional than most.
Rather than being born into farming, Guy's step into the agricultural sector arose with a chance opportunity. When studying at Newcastle University, the Head of Agriculture sent out an email for a job at Hail Weston Farms. Guy applied and the rest is history! 8 years later, Guy still loves every minute on this beautiful land in Cambridgeshire.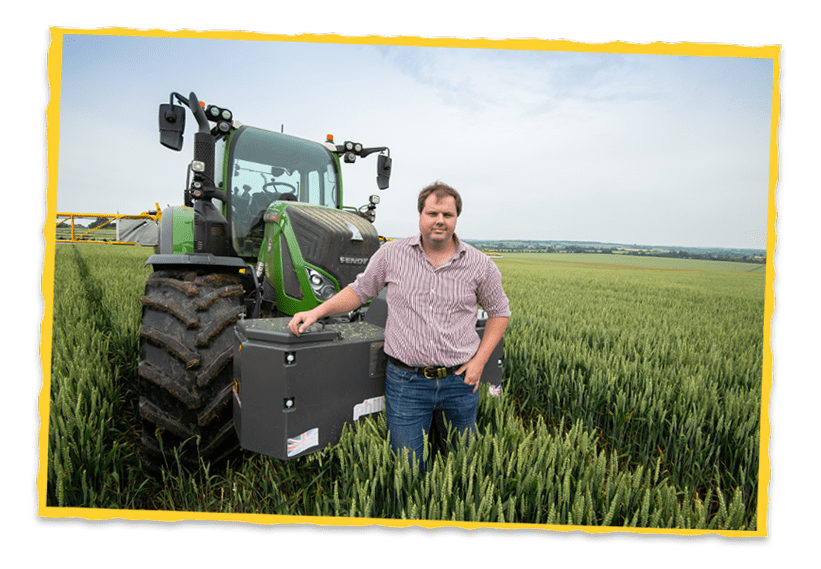 Committed to
Quality
I always try and grow the best quality I can.
A lot of my time goes into checking the crops and ensuring they're on track to deliver to the highest standard when the time comes to harvest. One of the reasons I love working with Weetabix is that they want to work with farmers to get the very best wheat, grown in the best way.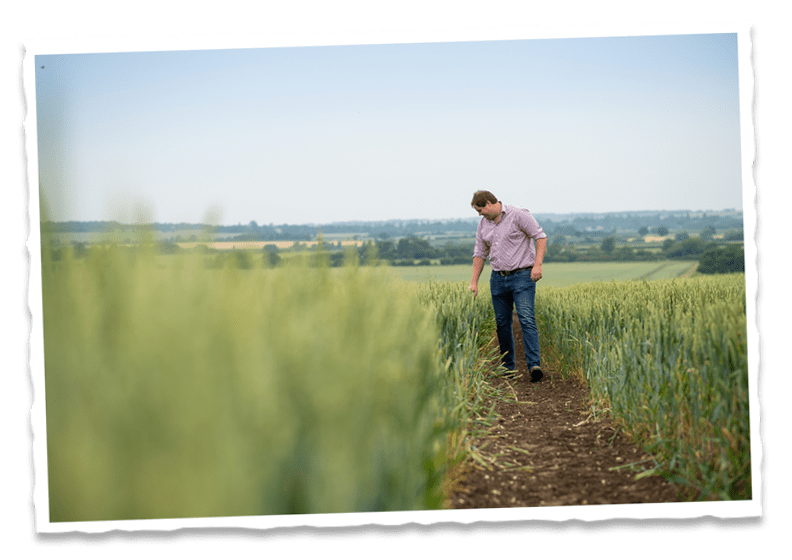 "Autumn is my favourite season. I love seeing the crops emerge after planting seeds. It's where it all begins."
Nature Needs
To Be Nurtured
We follow the countryside stewardship scheme and I recently created a report outlining the green objectives I wanted to achieve here on the farm.
From this, we have reduced tillage to help improve soil health, introduced cover crops and planted phacelia flowers - which the bees seem to love. We're taking steps to be more sustainable, whilst keeping the quality of our wheat at the heart of what we do.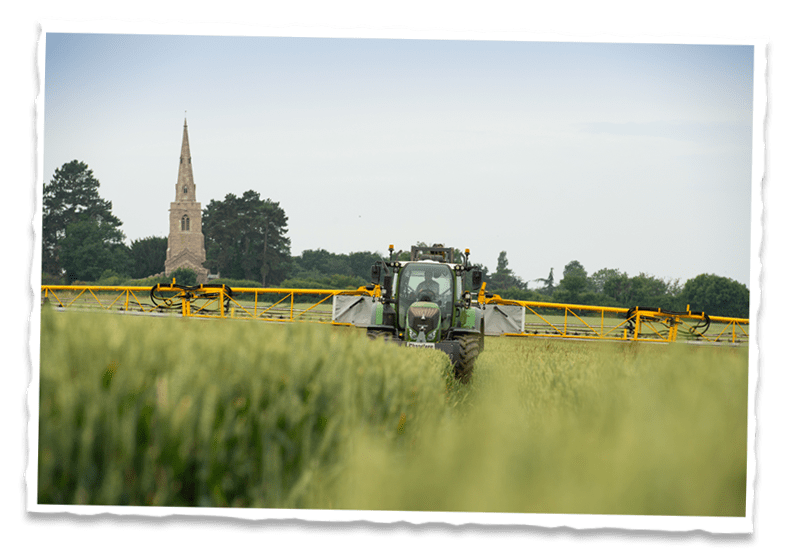 Challenges
Present Opportunities
I like having to overcome the challenges that farming presents you with.
Every year is different and the British weather is one of the most volatile elements to compete with. Whether it's a wet harvest or it's too dry to cultivate or drill, no day is the same and you need to pivot to continue delivering the very best crop you can. I really enjoy that challenge and variety.
View More Farms
The Wheat Cycle