Drop by
Damian's farm
Damian was born into farming with his family taking over a small council farm back in 1959.
However, Damian's passion for agriculture was there from the get-go and he couldn't imagine doing anything else. Their stunning farm in Stevington, northern Bedfordshire not only grows wheat but it hosts an old post Windmill from the 1700s, a historical landmark that fills the fields with heritage.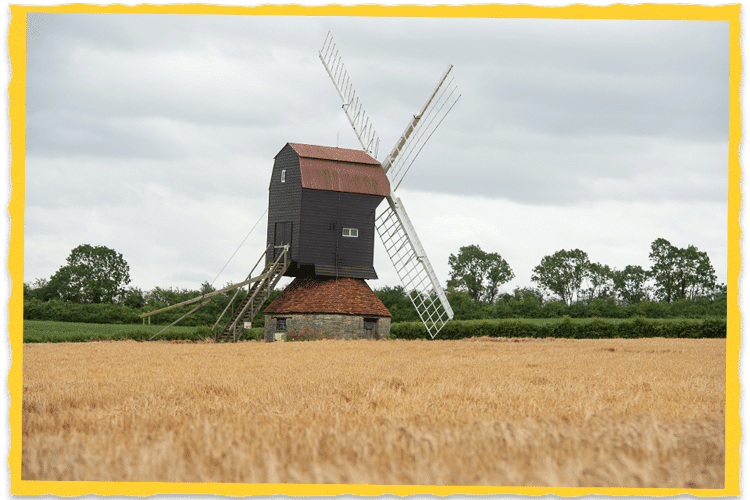 Thinking
On your feet
There are many reasons I love farming.
But I think it's the balance of problem solving and the chance to try new things to overcome those challenges every year that keeps me excited by what I do. The weather can cause chaos, but it also makes you more agile. The fact that every year is a fresh start to try again and keep improving is also unique.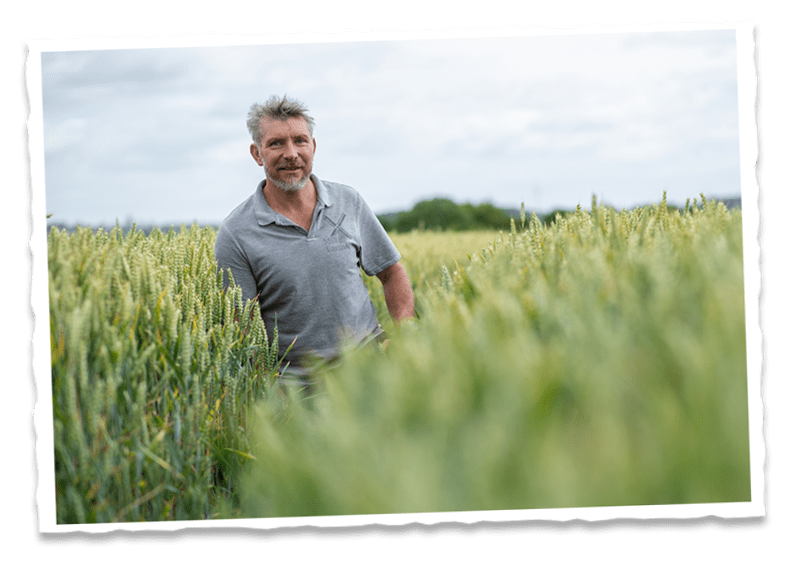 "Whilst wheat is our main crop, we give the farm some festive flair by selling Christmas trees in the winter!"
Perfect
Partners
We love working with a partner that is just 30 minutes down the road.
Supporting the local community and increasing British produce is really special, both from a legacy point of view but also from a sustainability standing. Reducing food miles is key to helping combat climate change. Not to mention, the kids love that our wheat goes into every box of Bix - it makes them feel proud!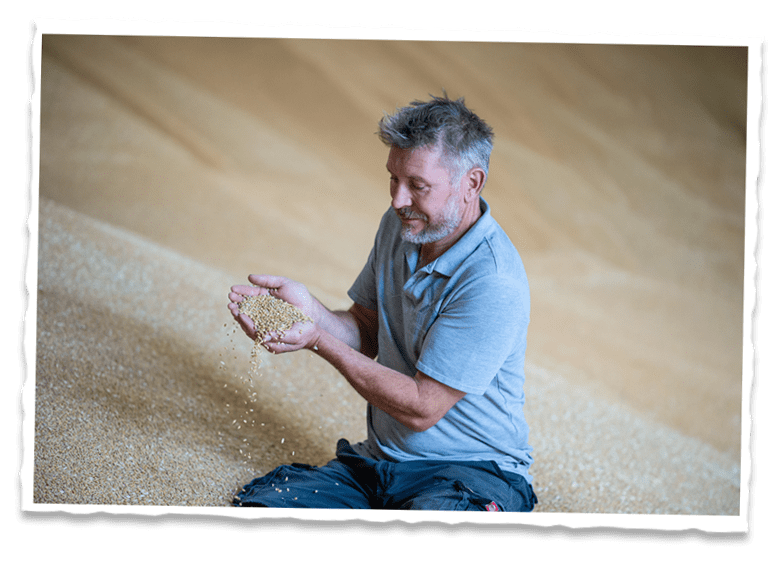 A Long Standing
Love For Nature
We are coming to the end of a 5-year environmental scheme.
This scheme seeks to help enhance our sustainability efforts and bring in bio-diversity here on the farm. We're now looking at how we can continue these efforts further to ensure we can grow the very best wheat, whilst making sure we're looking after the land in the best way for generations to come.
View More Farms
The Wheat Cycle