Join us on
Anna's farm
Anna didn't grow up on a farm, but always had a love for the land.
Having gone to agricultural college, she found her way to the fields and now runs Eastern Farms alongside her husband, Charles. Based in the beautiful Cambridgeshire countryside, she feels so fortunate to do what she loves every day.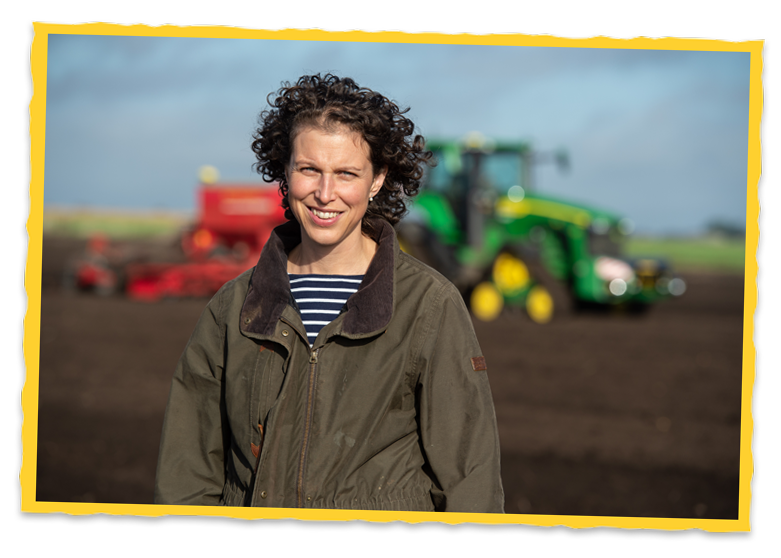 Attention
To Detail
Delivering the best wheat for Weetabix starts at field level.
We make sure the soil conditions are perfect to allow the crop to thrive. Whether that's implementing the right drainage or using organic manure, we focus on creating growth conditions that will create the very best results. We also invest in equipment that uses technology to allow us to plant our seeds with precision.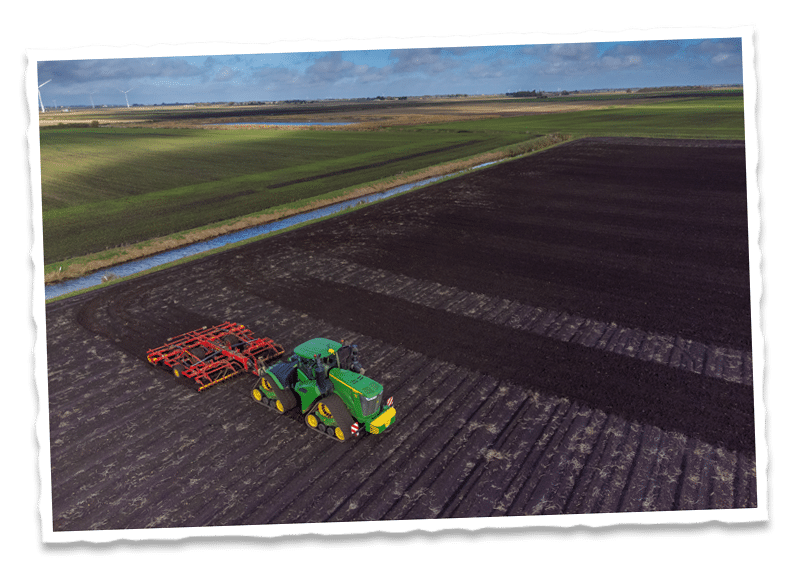 "I'm a big believer in local British produce. It's great that Weetabix sources from within 50 miles of their factory*"
I Love
The Seasonality Of Farming
Farming is an all-year round job, but I love the seasonal cycles.
In Spring you can't help but feel uplifted as the crops awaken. Harvest in the late summer is always special. Even though it's hard work (every year brings its own challenges), there is something so magical about how we come together at this time to achieve an amazing feat. Autumn is then a chance to reflect and recharge.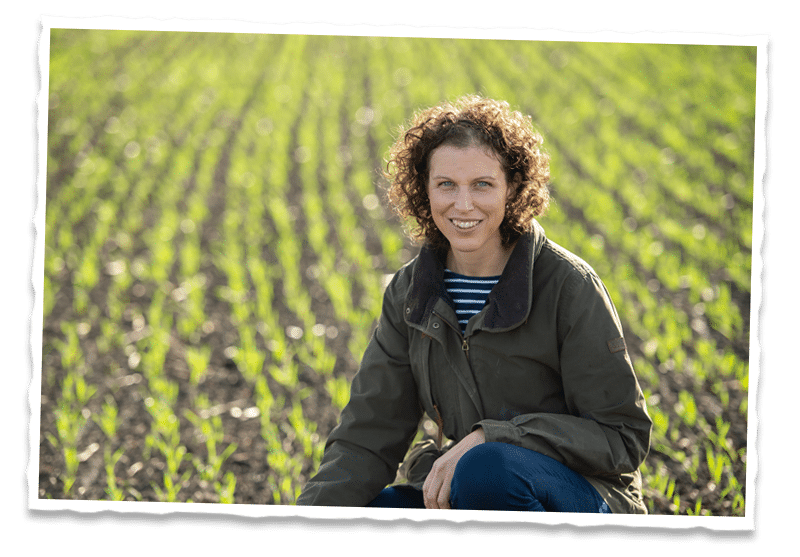 Proud To Work
With A British Icon
It's amazing working with a brand that has over 90 years of heritage.
It's a name everyone knows. Sometimes when you tell people that you are a farmer, they can glaze over slightly, but when you say our wheat gets made into Weetabix, suddenly they can connect the dots between farming and the food on the plate.

*Farm office situated within 50 miles of Weetabix Mills
View More Farms
The Wheat Cycle