OUR BREAKFASTS
At Weetabix we've been proudly fuelling the nation with high-quality cereals since 1932. From our iconic biscuit to today's many different flavours, shapes and textures. There's never been so many ways to enjoy Britain's favourite breakfast*.
Start your day with one of our delicious breakfast cereals or on the go options as part of a healthy and balanced diet.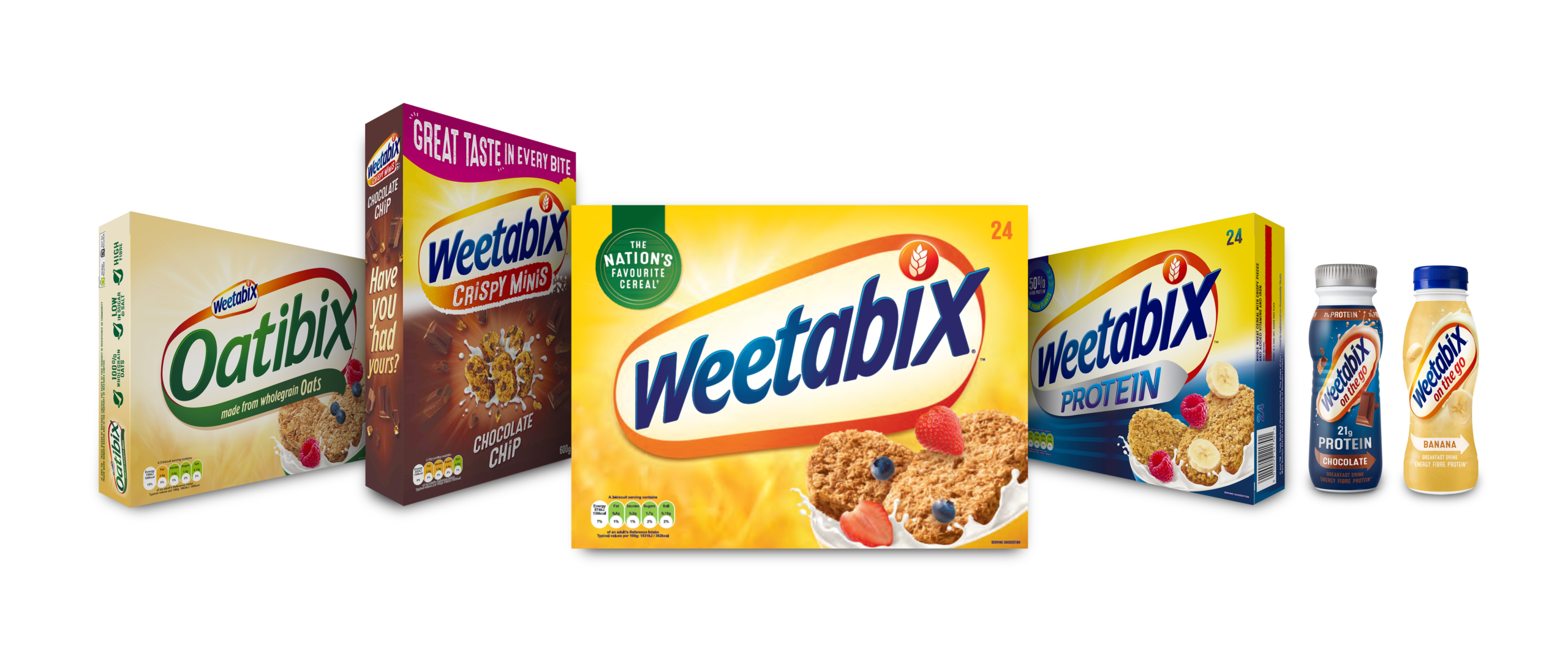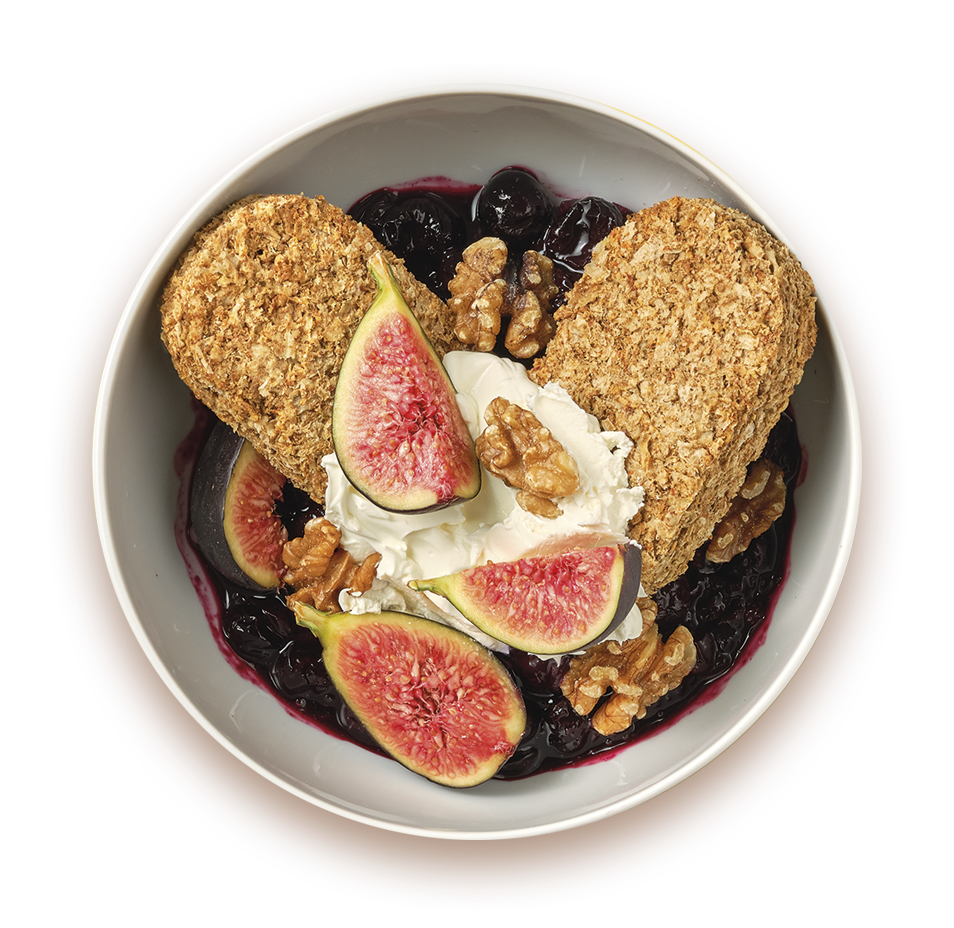 Delicious breakfast ideas
How do you have your Weetabix? These tasty treats combine spoonfuls of creative ingredients with dashes of originality and sprinklings of mouth-watering flavours. So, go ahead and try some of our favourite Weetabix creations, before getting inventive with your own.
INSPIRE ME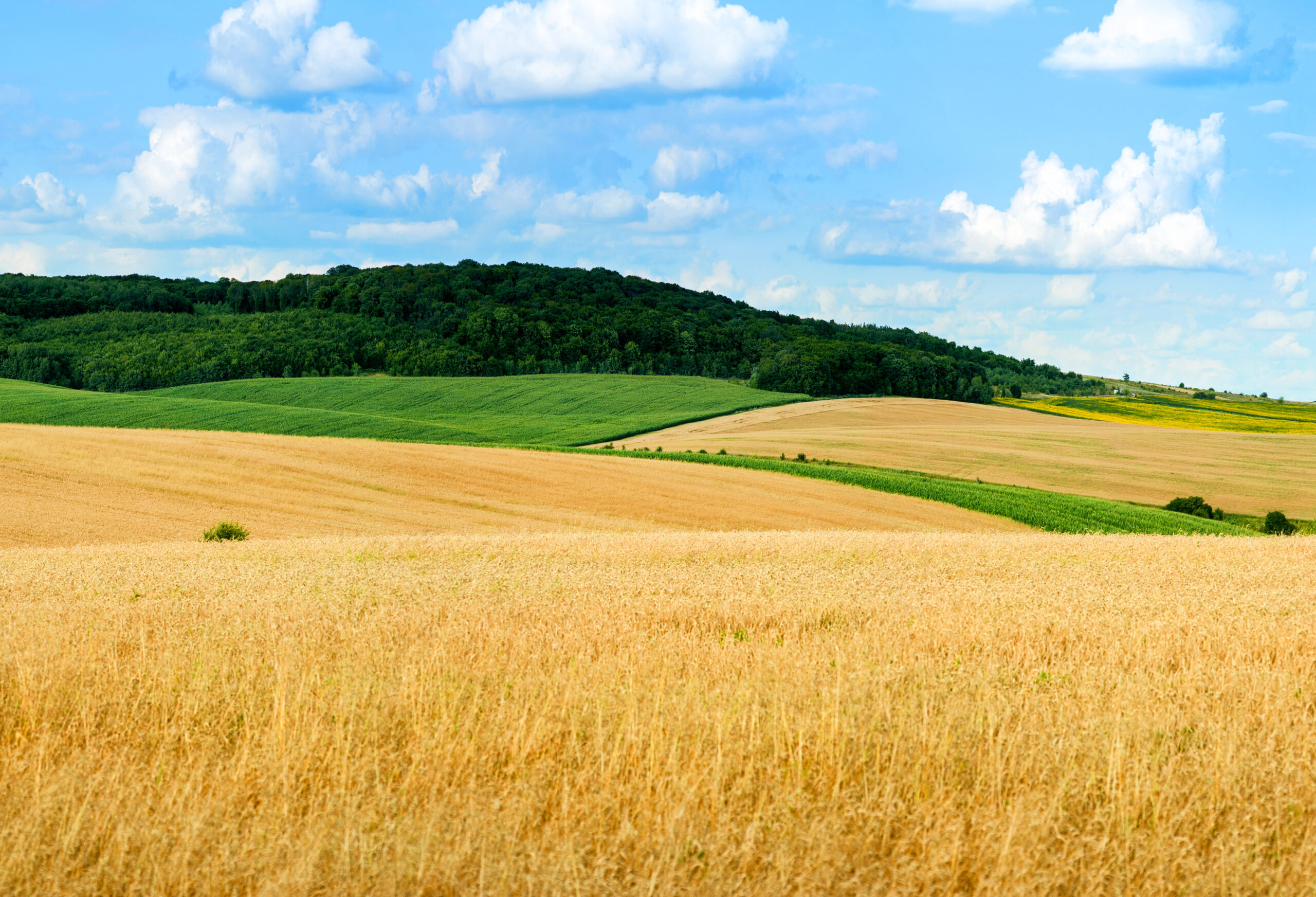 Sustainability
At Weetabix we're committed to growing sustainable ingredients, reducing packaging waste, making our factories more efficient and helping local communities. Join us on our journey from the fields to your bowl and see how you're making a difference with every bowl.
Find out more